Connected to First Avenue, this intimate venue was once a small cafe that sat aside a Greyhound Bus station. Now it is the launching pad for groups as they build a fanbase before they hit the main room.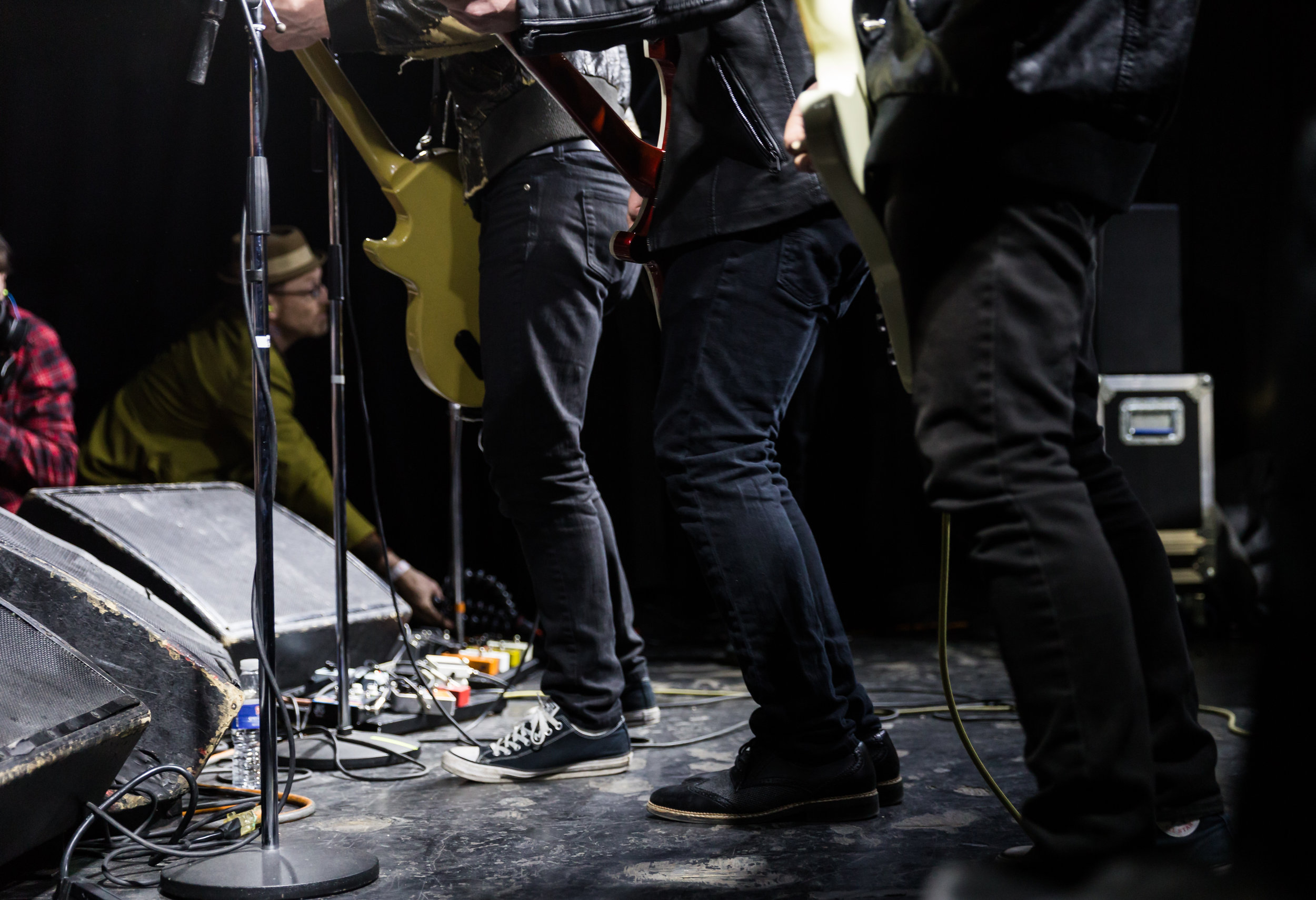 I love seeing local bands thrive.
One of the benefits of the music scene's current climate is that historically strong music cities have returned to their roots. While a major touring artist is always a good draw, having places for local bands to develop unique sounds and styles is special, and Minneapolis has a rich history of developing these talents at the intersection of First Avenue and 7th Street.
The Modern Era Killed it.
We witnessed this hungry young band record "Repeat Offender" as well as some bonus tunes to help them get in the zone. Check them out on Spotify and go support live music!