"Keep Austin Weird," is Austin's motto, and after visiting the capitol city of Texas, I can say, they really are WEIRD! But also, some of the nicest people I've encountered on my travels. No matter which neighborhood you end up in, or which street you end up on, there's always something happening. So, in no particular order, here's a list of some weird, fun, cool things to do and see the next time you're in Austin.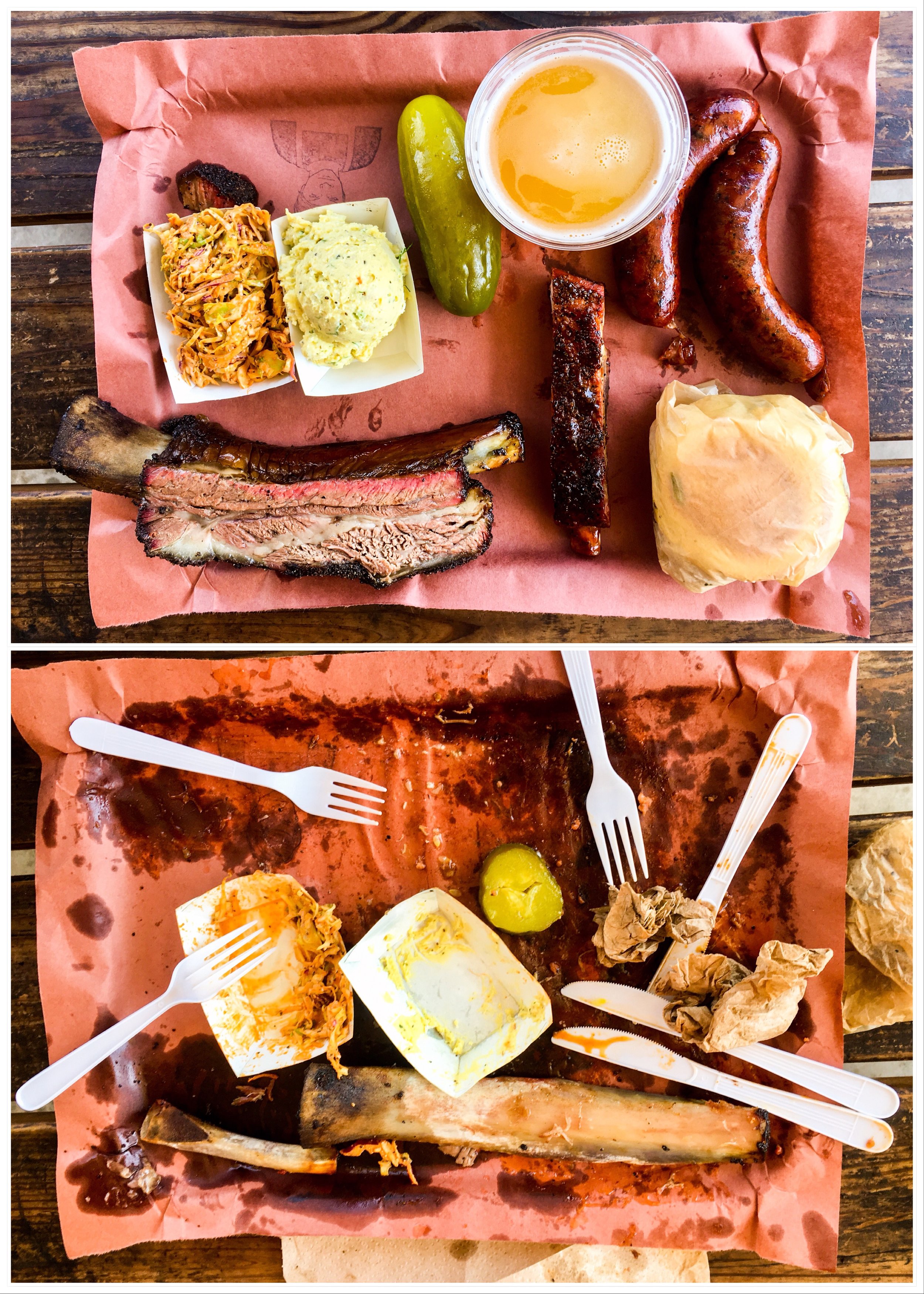 Skip the lines at Franklin BBQ, and head on over to La Barbecue. Get there at 10am, they open at 11am. The lines are shorter and the food is tah-dye-foe!... You're welcome.
A fine art museum featuring contemporary Mexican, Latino art and culture by Mexican and Latino artists from all over.
A very interesting and educational display of Lyndon B. Johnson's life; and....sports history.
At dusk on the Congress Street bridge, an estimated 1.5M Mexican free-tailed bats take off to scavenge for food. Take a boat, kayak or canoe up to the bridge for the best experience. Don't forget to shower after being rained on by guano.
5. Kayak the Colorado River
At the Congress Avenue Kayaks, it's $15 of a 2 person kayak for 1 hour; go early in the morning for a refreshing and not-so-hot ride on the Colorado River and enjoy the Austin skyline or tree-lined shores. There are canoes and paddle boards available for rentals. Check their website for details.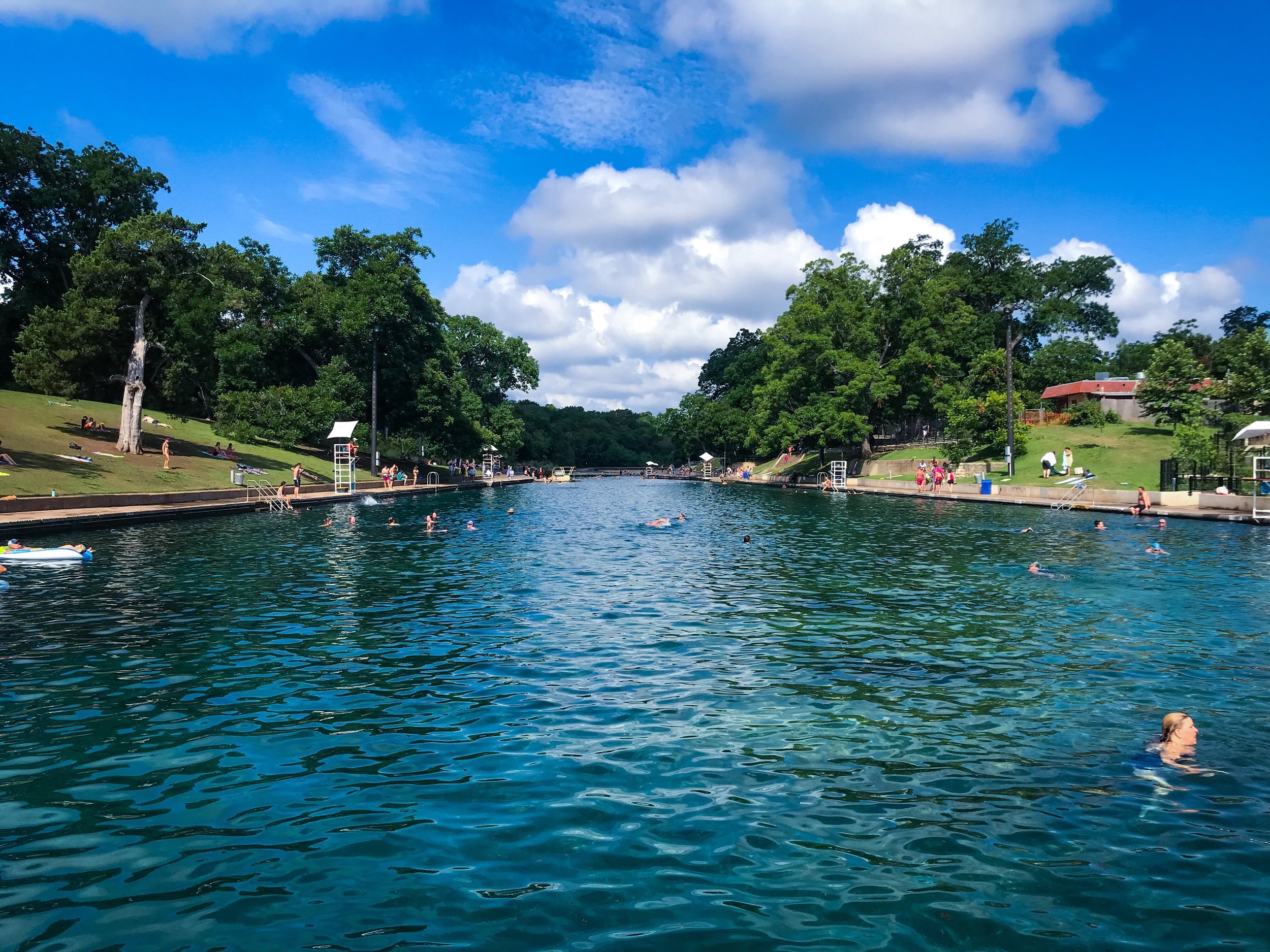 6. Take a dip at Barton Springs
Go enjoy an outdoor swimming pool that is fed by a nearby natural spring. The water is crystal clear and it's great way to cool down on a hot Texas day.
7. Eat, Drink and Dance Under Tree Canopies
It's a unique and fantastic space all on it's own. Check out their website for a line up of local bands giving their best on the pink elephant stage. This place is Instagram worthy!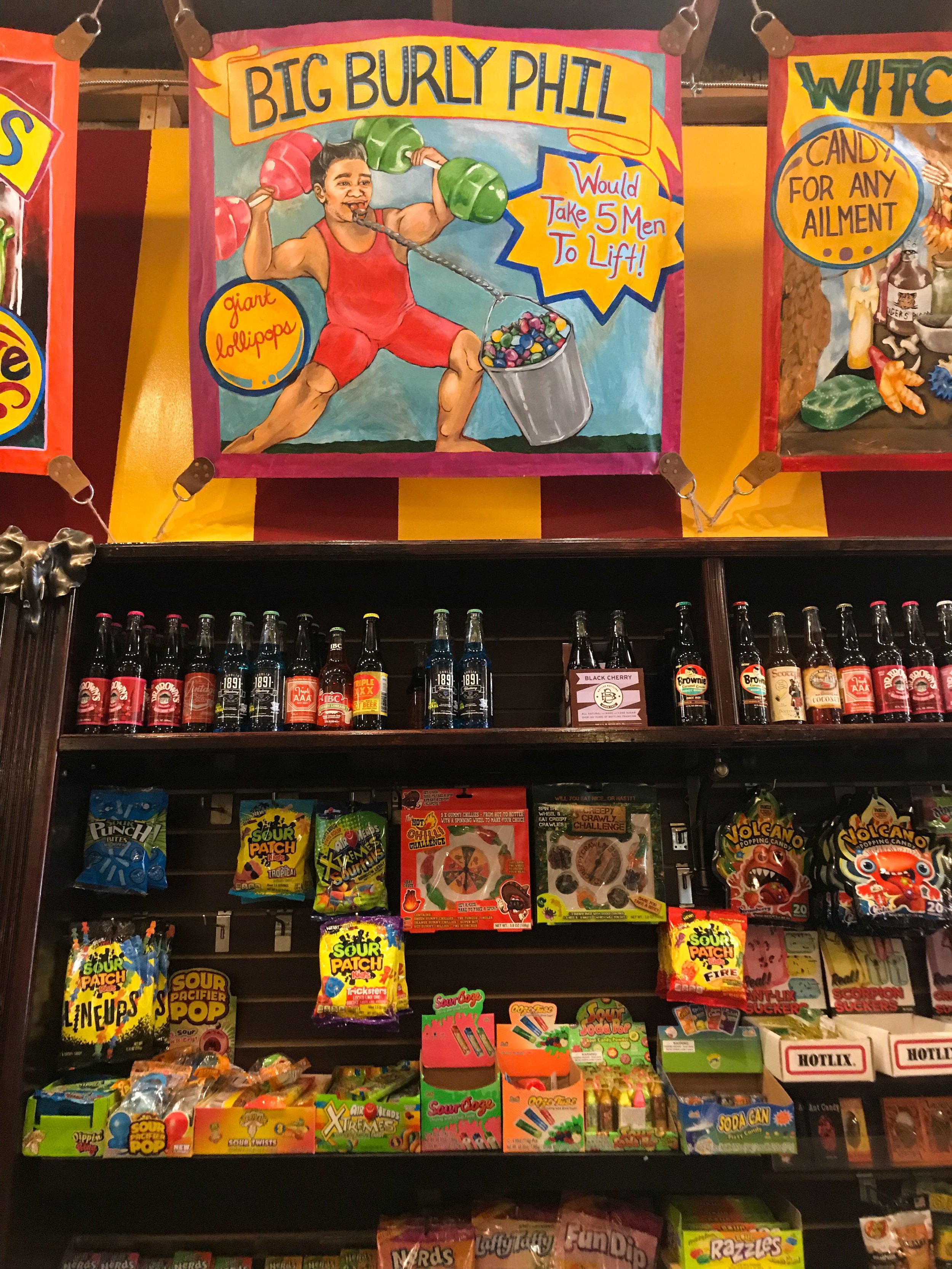 Park your car on the side of the road and walk SoCo. There are a plethora of quirky shops, restaurants and specialty shops on this road to take up an entire day. Don't forget to stop by Amy's Ice Creams for a nice cold treat and Monkey See, Monkey Do for fun trinkets.
Just a quick ride out of the downtown area to an antique and vintage shop called... wait for it..... UNCOMMON OBJECTS. You'll find anything and everything weird in this place; all color coded!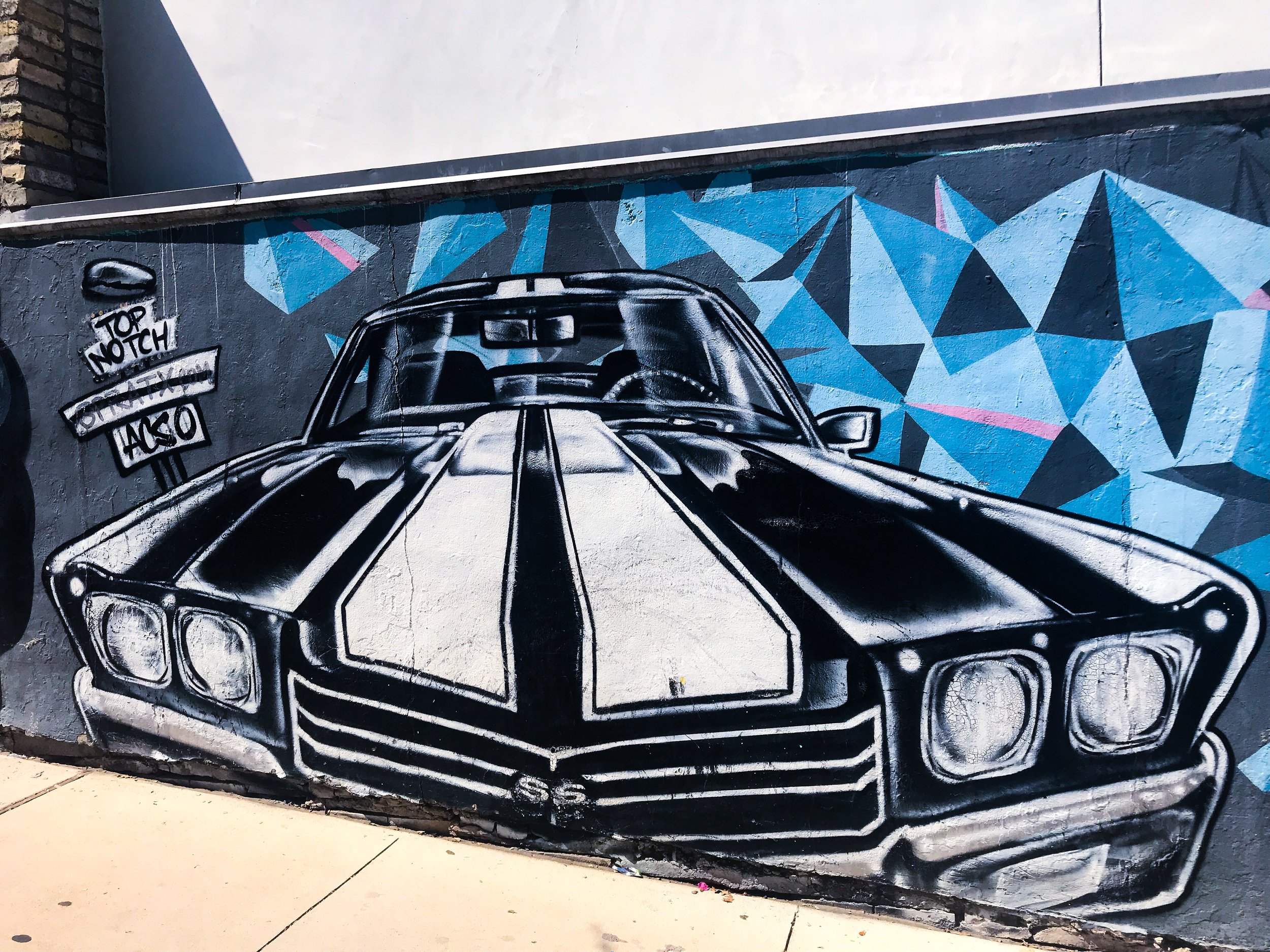 Austin is known for it's numerous murals. Go find them. They are everywhere, and well worth it.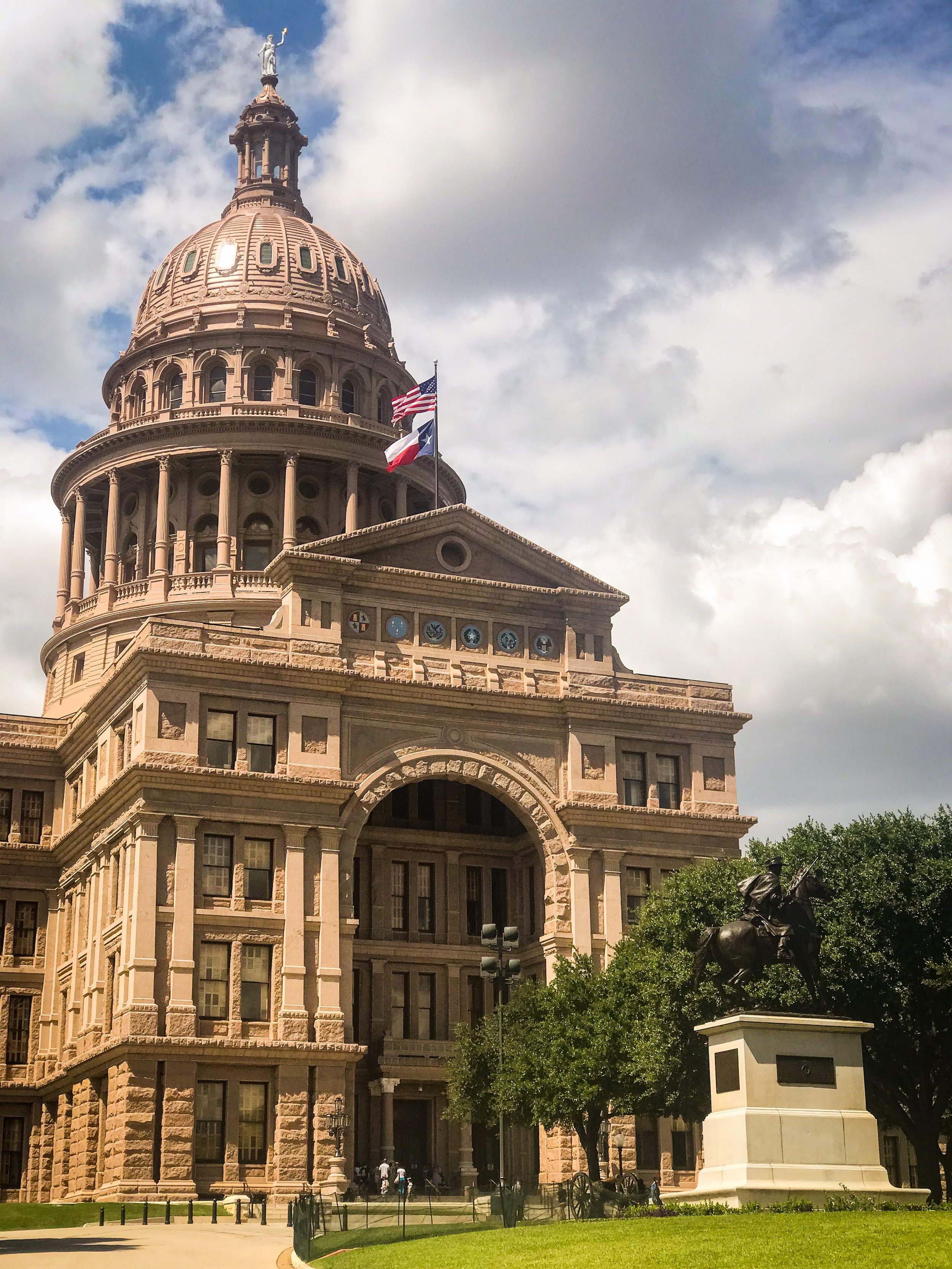 13. Visit the State Capitol
This Renaissance Revival/Mediterranean type building is pretty cool to see. Not to mention the memorials on the front lawn and the lush lawn itself. Don't need to take a tour if you don't want to, but it's worth a visit. And if you walk there from downtown, you can spot some really awesome murals on the way (see #12).
Get your gear out and get connected with a local to have a quick photoshoot. You get to meet the locals, find the best places to shoot and if you ask, you can get some really good food recommendations.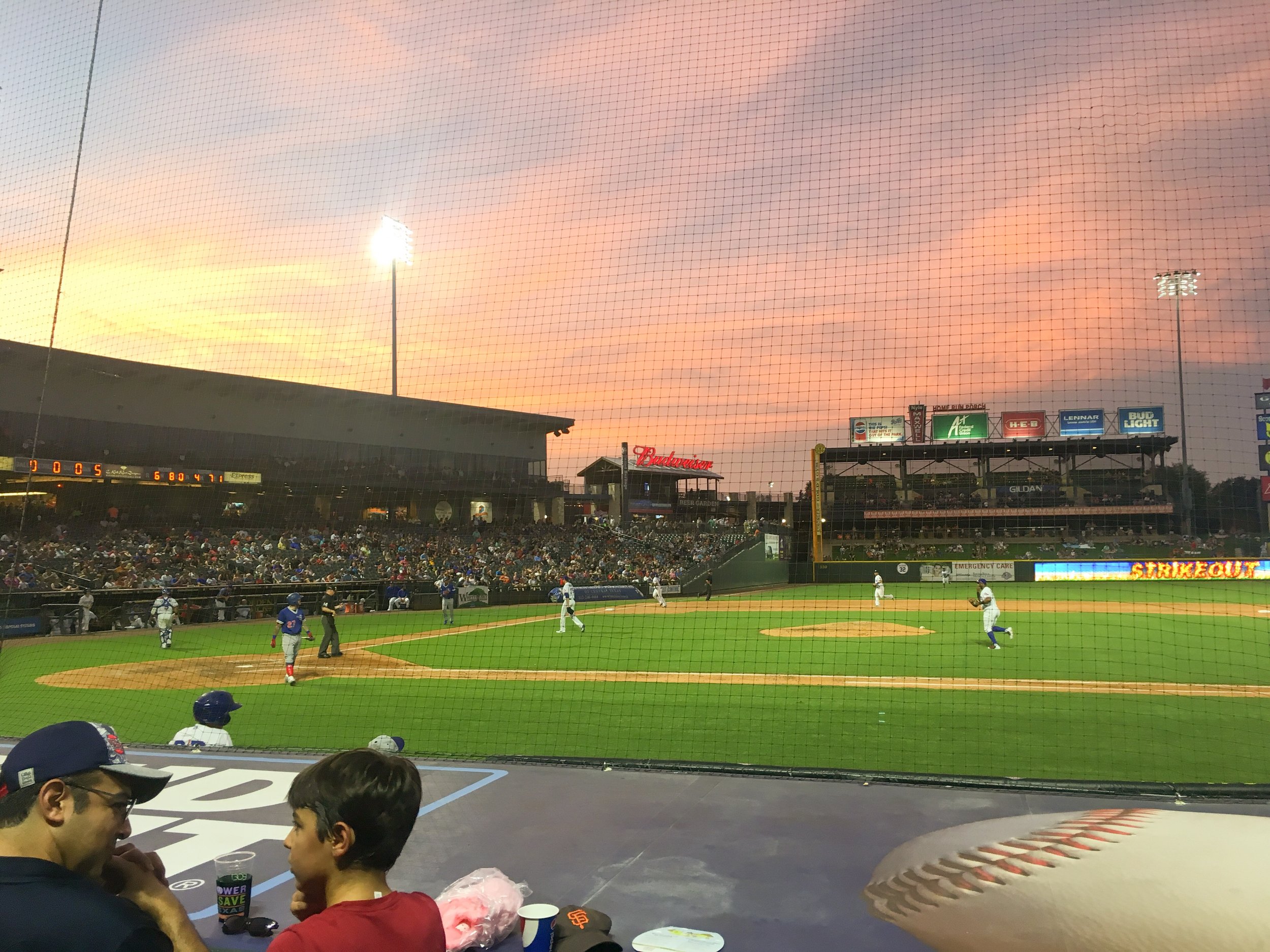 15. Take Yourself to a Ball Game
Hit up the Dell Diamond stadium to catch the Express.
Bonus!
Dirty Sixth. Google it.